https://www.facebook.com/groups/362284347744847/
Letters of Hope; was created by our once Co-Founder Lou, Lou has began her own independent journey, please see her mindfulness page! It is currently managed by our project manager Helen, the idea is to help people who have hit there lowest to feel less isolated and alone.
Together with your help we can create and deliver handwritten heart felt letters to people who need them, please see our facebook page for all recent updates.
With this project we are asking members of the general public to hand write a letter (you can download our letter head from our facebook group) and post them to our PO BOX, each letter will be proof read to ensure the contents are suitable, please see video below on how to write your letter.
The letters we receive will then be handed out in hospitals to people who are struggling with suicidal idealisation, we are hoping that these letters of hope will give people when they are at there loneliest times a bit of a blanket, we know its a difficult journey and want to support people in anyway we can.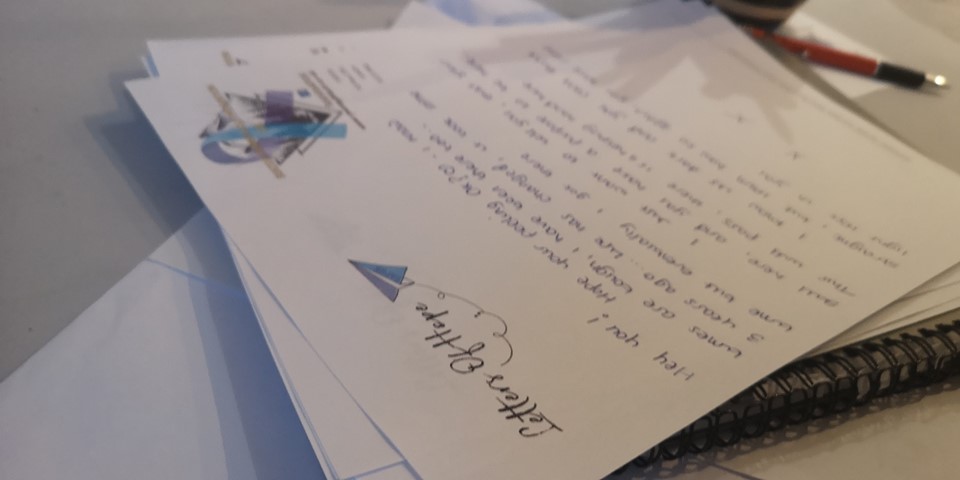 This project is currently dormant, as we are trying to raise some funds – please see link below on how to support us and get this project back up and running …